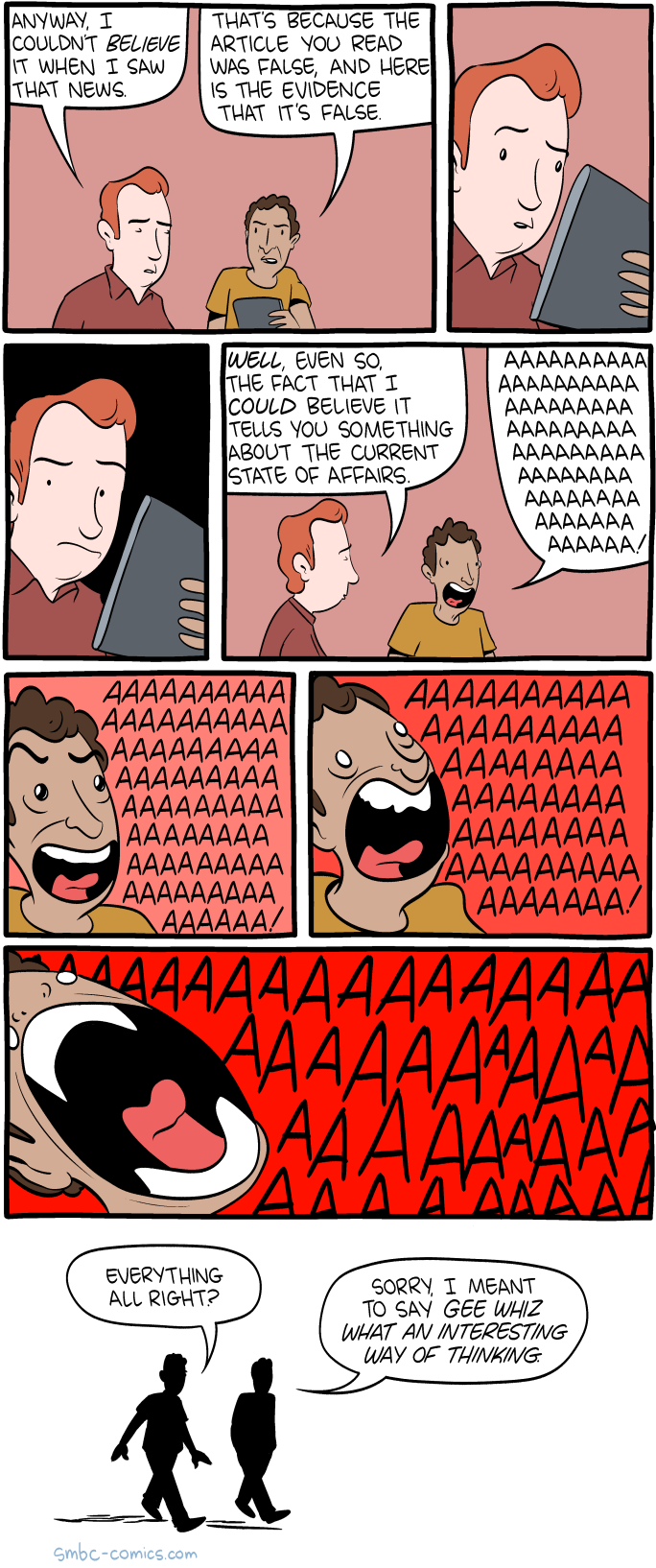 BAHFest West
Hey geeks! We've opened up submissions for another week for BAHFest San Francisco. I'm just saying, if you've ever wanted a chance to share the stage with freakin' Adam Savage, this is it.
Cute Animals
In which Ben Tolkin explains the emergence of pwecious kitties.
PS: Submissions are still open to be part of our San Francisco show!
Soonish Review
Hey, we got a very nice review of Soonish thanks to Science Magazine. If you're on the fence about buying, please check it out! There's also a preview of one of the comics from the book :)