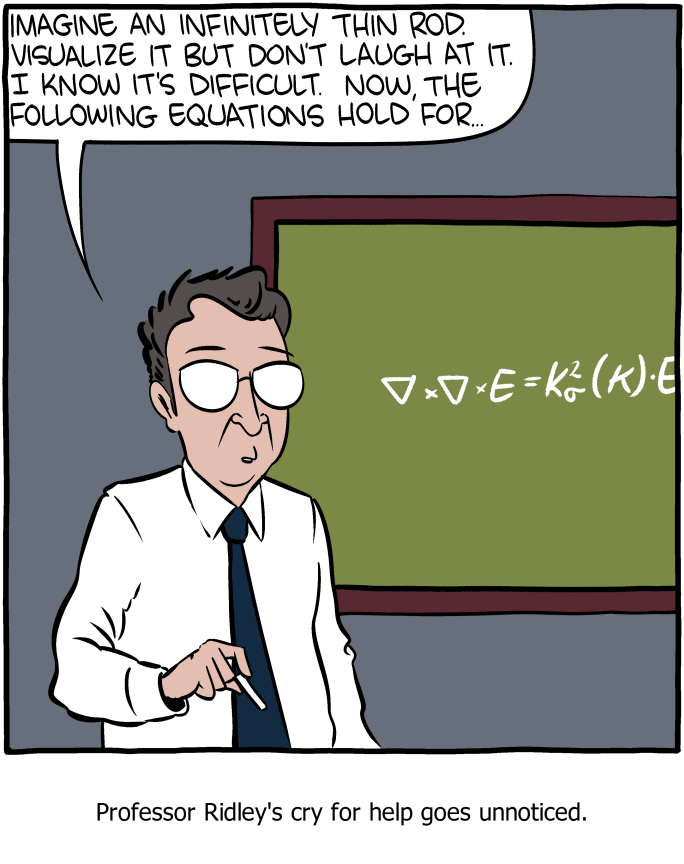 September 26, 2017

Hey geeks! Our Seattle show is selling out quickly. Buy soon or dwell in sorrows for all time.
September 25, 2017

In which Jerry Wang posits a way to finally get some utility out of babies:
September 24, 2017

Hey geeks! You can enter for a chance to win an early copy of Soonish here!
September 23, 2017

September 22, 2017