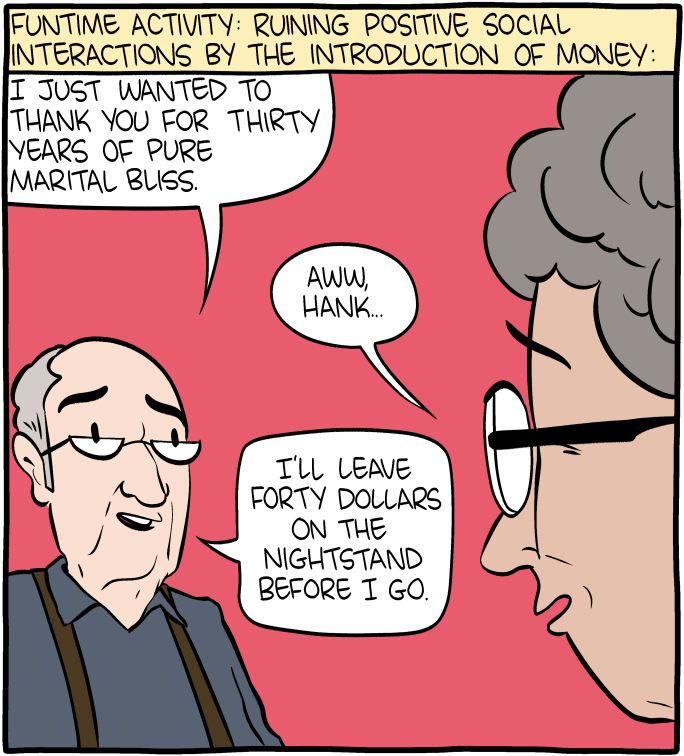 September 25, 2017

In which Jerry Wang posits a way to finally get some utility out of babies:
September 24, 2017

Hey geeks! You can enter for a chance to win an early copy of Soonish here!
September 23, 2017

September 22, 2017

September 21, 2017

Hey geeks! We've sold 1/3 of all Seattle BAHFest tickets in just a few days. This one's definitely selling out, so buy soon if you want to lock in a spot!
We're also having a pre-show chat with me about Soonish. The tickets are just $1.