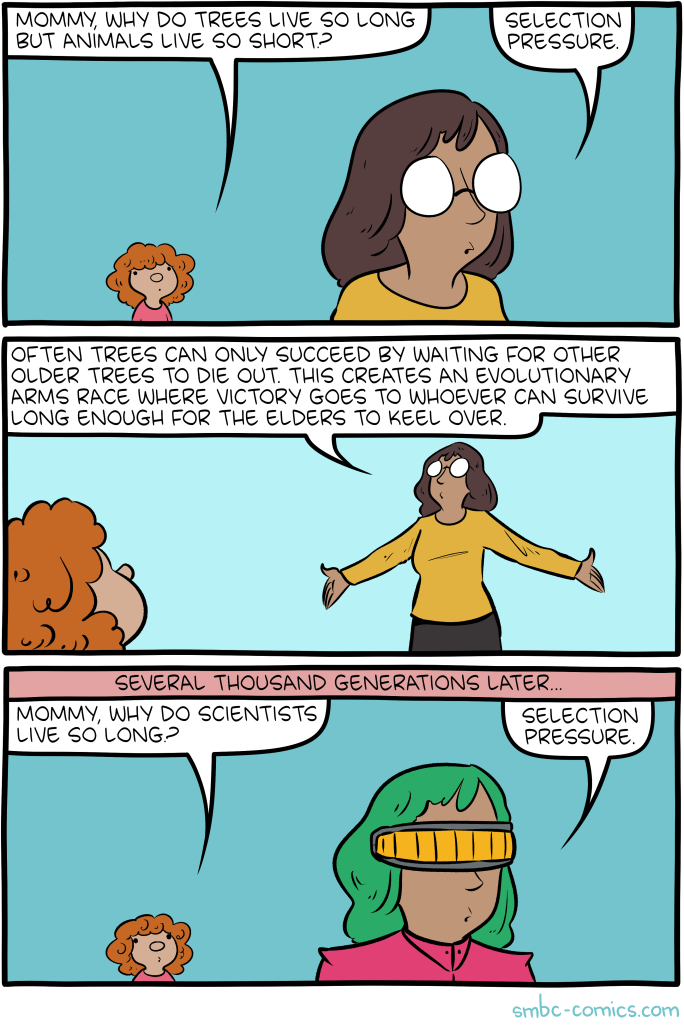 Rotate phone to read blog
Blogs
Well, I got a surprisingly large number of emails about the post on Christopher Milne. I am thinking about exactly what to do here exactly, but I'll probably post more from time to time about books and things.
Also apparently I can put a title on the blogs.
Oh my goodness, friends. Something very cool happened today with a book project I have kept secret for a long time, but which will be revealed soon.