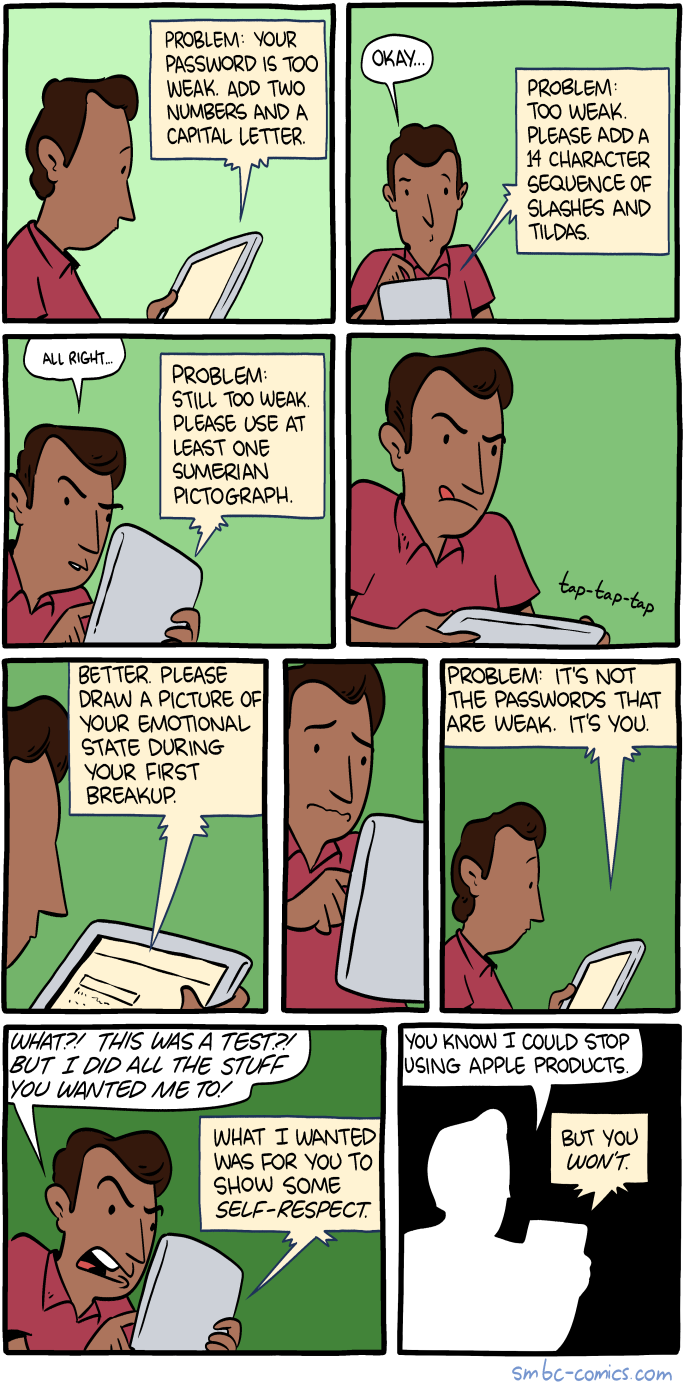 March 26, 2017

March 25, 2017

March 24, 2017

See you at BAHFest London!
March 23, 2017

Hey geeks! London tickets are pretty close to sold out, but we moved over some of our reserved spots. So, there's still a little availability!
March 22, 2017

We're just about sold out of London BAHFest tickets. Today is the last day I can guarantee any type of ticket, so please buy soon if you're planning to go!