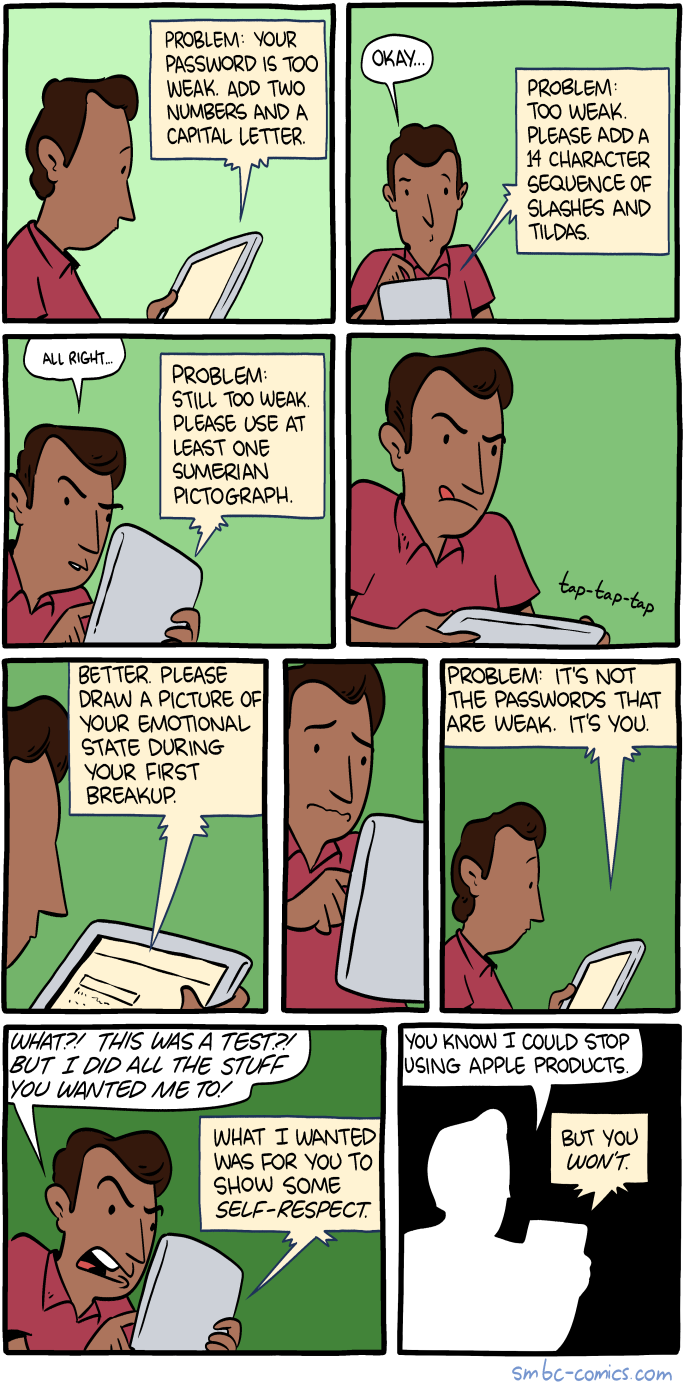 WOOH
See you at BAHFest London!
Last day!
Hey geeks! London tickets are pretty close to sold out, but we moved over some of our reserved spots. So, there's still a little availability!
Whee!
We're just about sold out of London BAHFest tickets. Today is the last day I can guarantee any type of ticket, so please buy soon if you're planning to go!