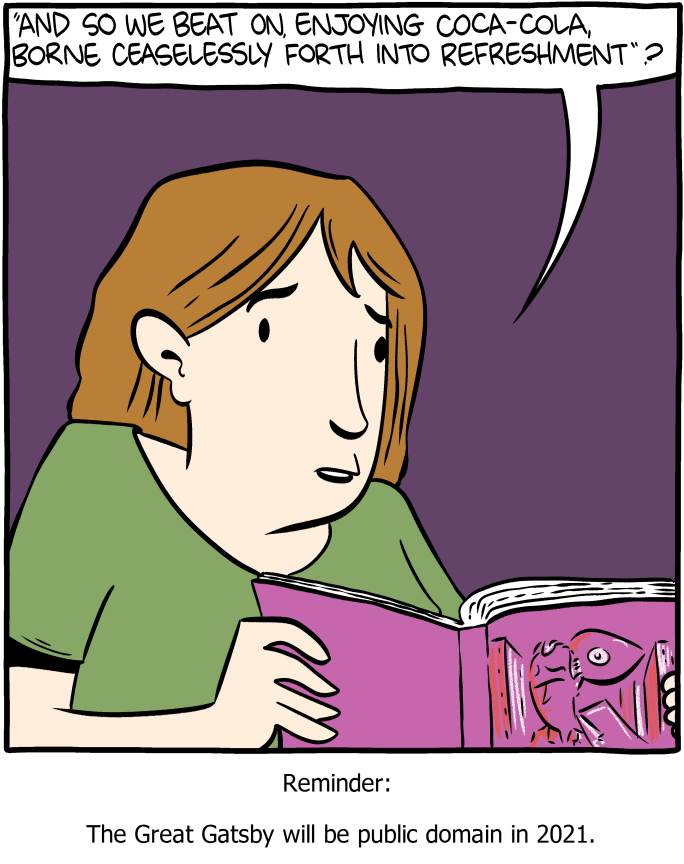 March 27, 2017

I'm back from London! What a wonderful time and what a wonderful show. We sold all of our single-use monocles, which in retrospect isn't surprising for a show in Britain.
Major congratulations to Katherine Read, who won a very close competition.
If you want to see the live broadcost of the show (the nicely cut-up pieces will be online in a while), click here.
March 26, 2017

March 25, 2017

March 24, 2017

See you at BAHFest London!
March 23, 2017

Hey geeks! London tickets are pretty close to sold out, but we moved over some of our reserved spots. So, there's still a little availability!