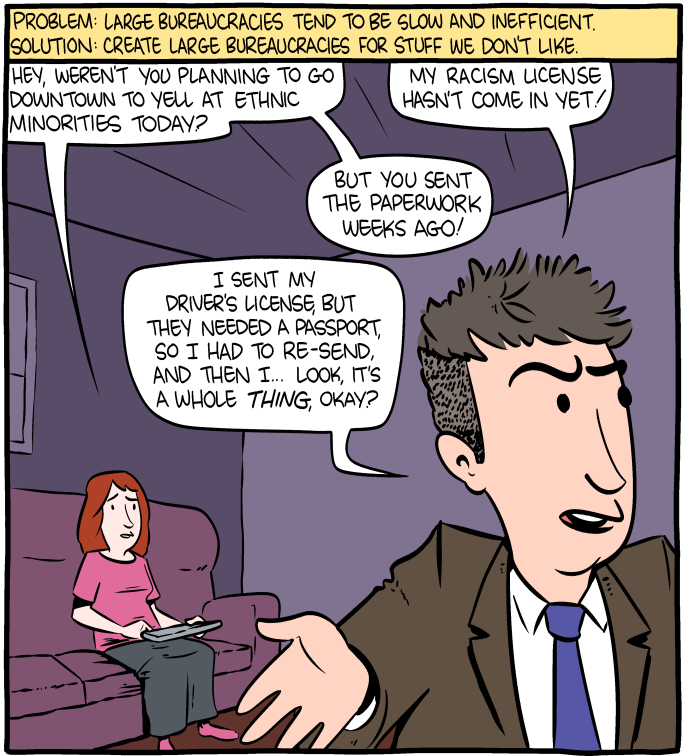 Back from London
I'm back from London! What a wonderful time and what a wonderful show. We sold all of our single-use monocles, which in retrospect isn't surprising for a show in Britain.
Major congratulations to Katherine Read, who won a very close competition.
If you want to see the live broadcost of the show (the nicely cut-up pieces will be online in a while), click here.
WOOH
See you at BAHFest London!