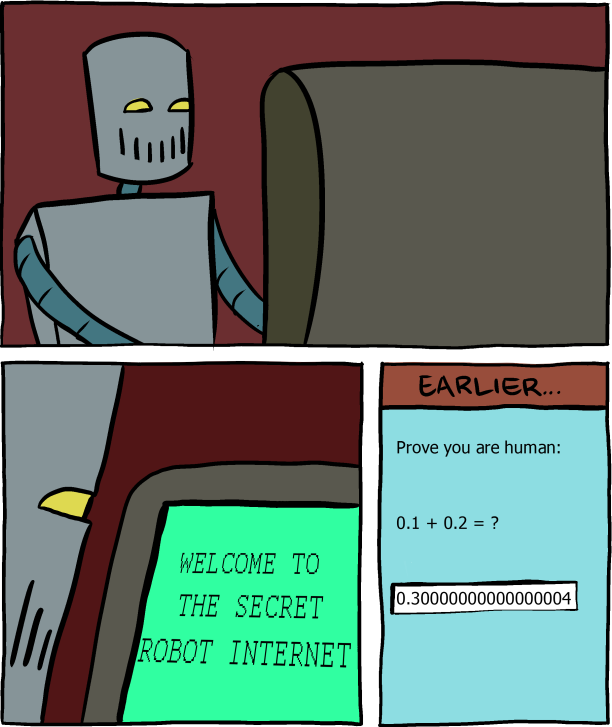 June 5, 2013

Broke Eats is launching another series with Paul Prado called Eat Broke Love. Check it out!


June 4, 2013

Kelly and I were interviewed and arted recently.



That's the highlights. The full version is on the channel as well.
June 3, 2013

Hey geeks! James and Marque's new cooking channel for cheap-asses such as you and I. Please go check it out!
June 2, 2013

Have I mentioned recently that we have a
facebook group
? Only badasses are allowed in. Good luck.
June 1, 2013

Holy crap when did it become June?